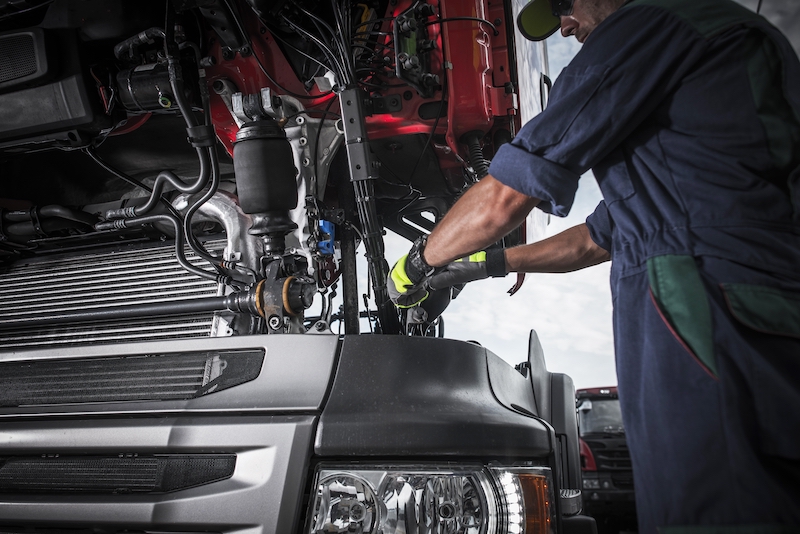 At Coy's Diesel, we understand that heavy duty trucks, especially diesel engines, are a completely different breed of engine. Proper maintenance and service requires not only specialized knowledge, but also tools and equipment that are made especially for those engines.  We have all of those tools and our expert technicians have the skills and experience to get your heavy duty fleet road ready.  As a full service heavy duty truck repair and maintenance facility, we have all of the appropriate machinery to get the job done right the first time.
Combine that with the years of experience they already have and you have a team on hand that can
take care of any vehicle or piece of machinery when needed. 
Routine

Maintenance

When one truck breaks down, it has a domino effect on the rest of the fleet. We offer scheduled maintenance solutions that can ensure you can remain ahead of expensive breakdowns and maximize overall fleet performance.
Computer

Diagnostics

From heavy duty lifts in our state of the art Heavy Duty garage to OEM diagnostic tools that we can use to talk to almost every engine and model truck, we have them all. Our diesel experts are constantly updating their skills and education as new models are introduced in the market.
Replacement

Parts

Since we repair and maintain all manner of heavy duty vehicles, we have access to replacement parts for almost all models.  So if your diesel job requires a hard to find part, then call us, we can help you find a replacement and also assist you with installation.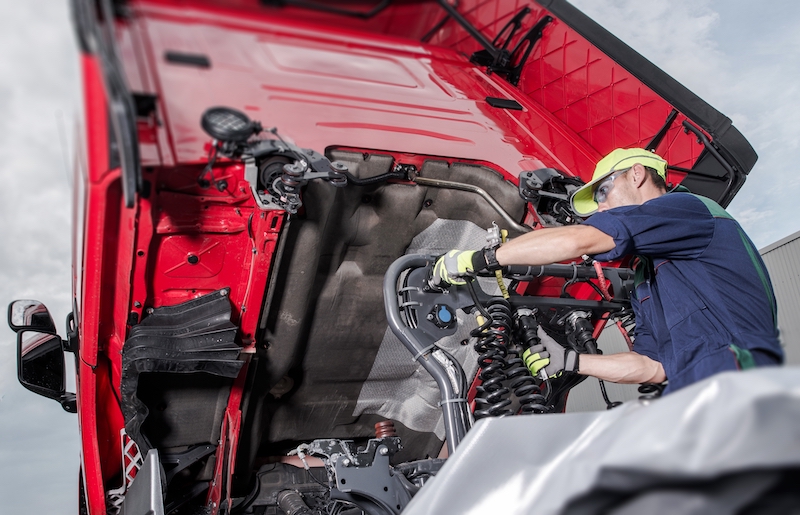 Help Is Always At Hand When You Choose Coy's Diesel
Our expert technicians are invaluable for a number of logistics organizations that have large fleets of heavy duty trucks that need to be maintained on a regular basis. We understand and are prepared for the fact that these can break down without warning even if they are maintained on a regular basis. When you rely on us, you can breathe easy knowing that you can resume operations sooner rather than later.  Call us today and let us know if we can help you get your fleet back on the road.